William P. Clements Digital Themebook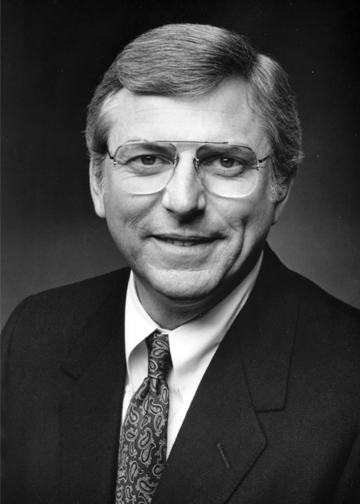 Governor Mark White, courtesy Briscoe Center for American History.
Mark White (1940- 2017)

Mark White was a Texas lawyer, former politician, and the 43rd Governor of Texas (1983-1987). White was appointed as Texas Secretary of State by Governor Dolph Briscoe in 1973, and successfully ran for state Attorney General in 1978, serving in that post concurrent to Clements' first term as Governor. Their political skirmishes gave rise to a deep and abiding personal antipathy that would shape both men's public careers. White ran against and beat Clements in the 1982 gubernatorial election, after which Clements temporarily retreated from public life. Clements returned, however, to challenge and defeat his political archnemesis in the 1986 Texas gubernatorial election. White mounted another gubernatorial bid in 1990, but was defeated by Ann Richards in the Democratic primary.